Registered Nurses & Licensed Practical Nurses:
Waterville Residential Care Center has a core team of dedicated nursing staff. Our
Registered Nurses
share extensive expertise in:
Advanced wound management
Life Vest/Defibrillators
Palliative Care
Diabetes management
IV therapy
Alzheimer's and dementia care
Post-acute cardiac and pulmonary care
Post CVA(stroke) care
PICC line
Clysis
To compliment the RN team, WRCC has
Licensed Practical Nurses
that share the same professional dedication. The relationships built between the RN's, LPN's and our residents are invaluable. The longevity within this team of nurses speaks volumes in the loyality to both WRCC and its residents.
Certified Nursing Assistants (CNA)
At WRCC the foundation of our care rests in the hands of our
Certified Nursing Assistant
staff. Under the supervision of our RN and LPN staff the CNA's provide intimate, hands on healthcare to our residents. The CNA's also add to our staff's incredible longevity. Our clinical expertise and programming would not be possible without their dedication day in and day out.
These two teams combined provide the lion's share of nursing care throughout Waterville Residential Care Center.
Education
The nursing staff at WRCC are provided with an ongoing educational program and curriculum offered both inside and outside the residence. These studies include instructional opportunities from leadership and team building seminars to consistently improve and enhance our ability to provide the best quality of life for our family of residents.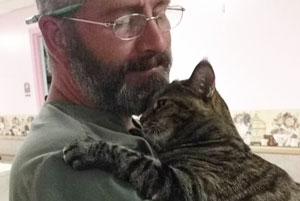 ---
Interested in WRCC?
Are you or a loved one interested in living at Waterville Residential Care Facility? For additional information please call: 315-841-4156 or visit our contact us page.
---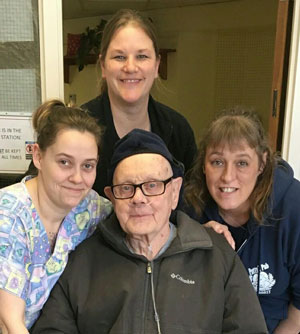 ---
Interested in a Nursing Service Career?
Waterville Residential Care Center has exciting career opportunities in the health care field and fun volunteer opportunities! We can find a fit for you!
Join our team!